My kids are growing up tooooooooo fast!!!! It seems like just yesterday they were both babies needing me to do everything for them....


Jeffery, February 2, 2005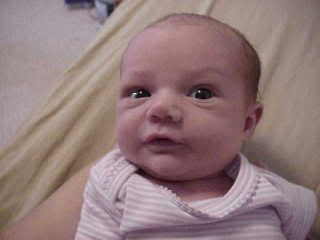 Jaylin, September 2006
They were soooooo tiny, Jeffery a small 6lbs 3ozs, Jaylin a little 7lbs 11oz. They could almost fit in the palm of our hands....i miss them being sooo small!!!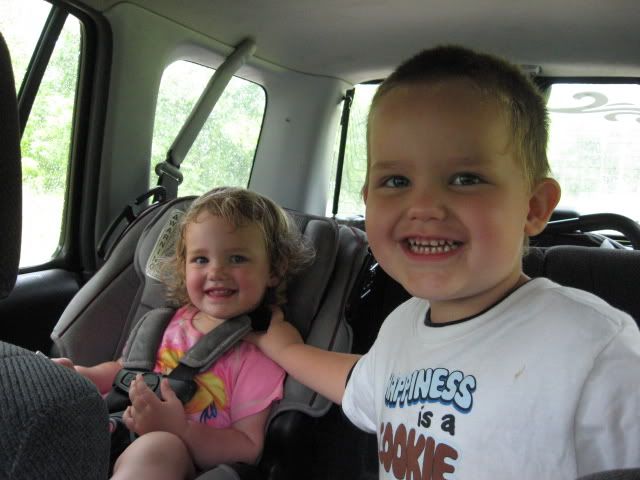 Here they are, 2008! Jeffery a whooping 45lbs and Jaylin my big girl at 30lbs

Jaylin has started talking a lot more, I made her potty chart too. Soon to be cracking down on that, then i will have no kids in diapers.....*snif snif* Jeffery's speech is coming along GREAT! I put in the application for Head Start for Jeffery....should hear something soon.

Well, I'm going to end now, go watch my kids grow up more.....and Jeff wonders why I want another baby!!!!