Today the temp is about 70degrees!!! So I put a pretty little outfit on Jaylin and took her outside and got some really good shots of her!!!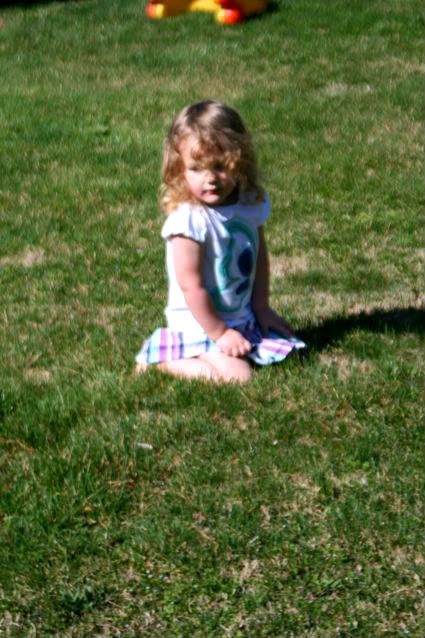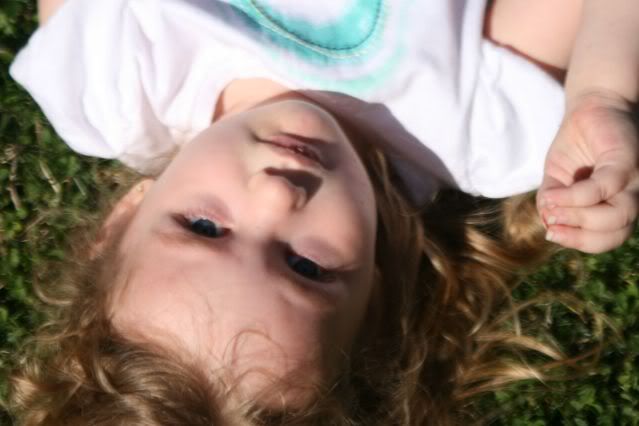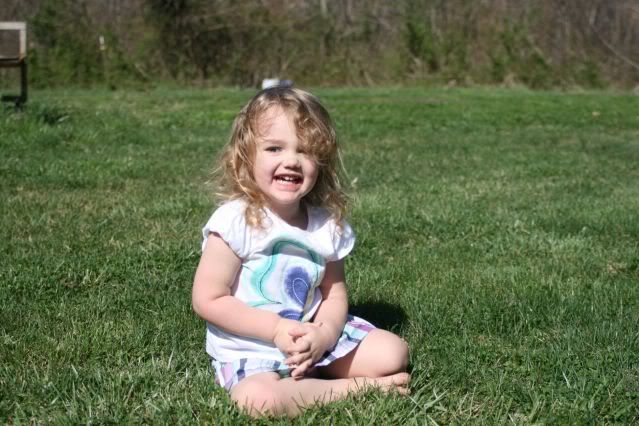 I think of all of them, this last one is probably my favorite!!

I enjoy taking pictures of my kids, as soon as we get Jeffery a nice outfit I will take him for his own photoshoot outside! I think I'm getting a bit better!