Today is Jaylin's 3rd birthday!!! OMG where does the time go? I feel like just yesterday I was pregnant!! Here is one of her ultrasounds: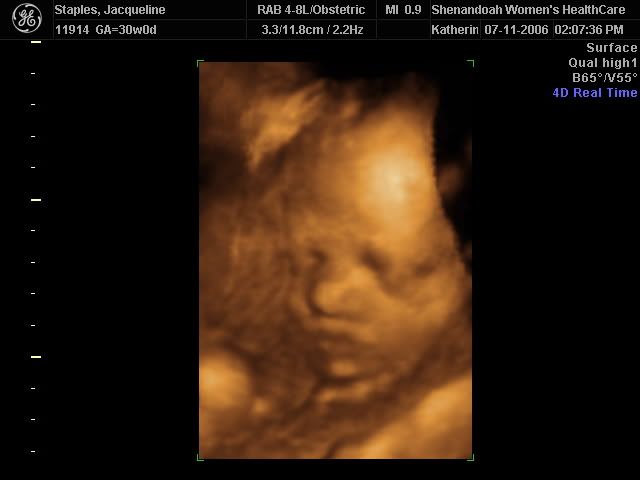 Baby Jaylin



1st Birthday! She was just the sweetest 1yr old!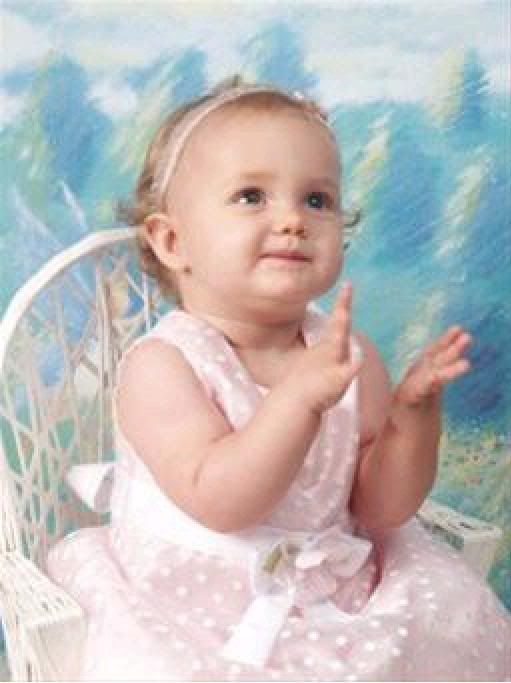 2nd Birthday



So today, we celebrate 3years with my princess! Happy Birthday baby girl! We love you!